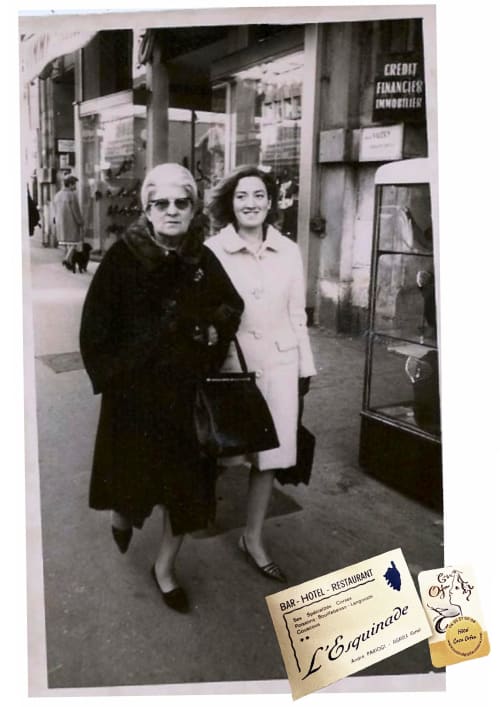 Orfea...
---
---
Known for decades as L'Esquinade, our hotel became Casa Orfea in 2019.
What had been Algajola-born fisherman's hostel for years came to be Orfea's house, named after an ancestress of the new owners. 
Deep-rooted in the sixties yet out of time and space, the old building of Hotel Casa Orfea retains the charm of a family business, especially the authenticity and simplicity of a boarding house on the Corsican shore.
The hotel keepers — Orfea's great grandchildren — will warmly welcome you. Unlikely standardized hotels, they tend to develop a genuine connection with their guests. 
Hoping to meet you there !